Importation of Drugs
The American people should be able to import lower-cost prescription drugs from other countries to save money.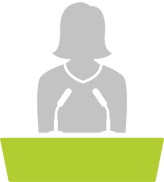 Elected Official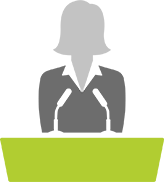 Elected Official
Independent studies by the Department of Health and Human Services (HHS) Task Force on Drug Importation and the U.S. Department of Commerce have concluded that importing prescription drugs from foreign countries poses safety risks to American consumers and does not result in overall net cost savings.
According to the HHS study, consumer savings from importing prescription drugs would be negated by the cost of policing such practices to ensure consumer safety.
Over many years, both Republican and Democratic Administrations have determined that it is not possible to certify the safety of imported drugs due to the inability to accurately trace the origins of foreign drugs, many of which are counterfeit and are sold through internet pharmacies that engage in highly questionable practices.
The United States has a safe and effective closed drug supply system, which the Congress acted to enhance only a few years ago by creating a national and uniform "track and trace" system for domestically distributed drugs.  Drug importation would undermine this system and create large "safety loopholes" in it.
Four former Food and Drug Administration (FDA) Commissioners who served under both Democratic and Republican administrations recently wrote to Members of Congress expressing strong concerns about the importation of prescription drugs from foreign countries – noting that doing so would pose serious safety risks for U.S. patients. 
Additional Reading & Resources