Drug Pricing Sustainability
Spending on prescription drugs is rapidly rising and unsustainable.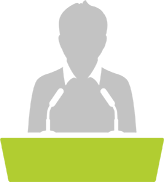 Elected Official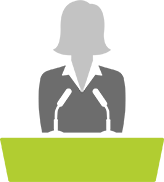 Elected Official
Actually, drugs account for roughly 14% of all health expenditures—a figure that hasn't materially changed in 50 years—and drug spending is expected to grow in line with overall health care costs through at least 2025.
National Health Expenditure projections released by the Centers for Medicare & Medicaid Services (CMS) found that spending on prescription drugs had the largest decline in spending growth of all health care categories between 2015 and 2016.
CMS estimates drug pricing growth in 2016 was just 2.1%, down from 2.5% in 2015. In 2017, CMS projects even lower pricing growth (1.6%), which would be the lowest inflation rate for drugs since 2007.
Nearly 90% of all prescriptions in the United States today are now for low-cost generic drugs, up from less than 20 percent in 1984—saving the healthcare system more than $227 billion in 2015 and nearly $1.5 trillion over the past 10 years.
Data from the Altarum Institute found that spending on prescription medicines grew by just 3.5 percent between November 2015 and November 2016  
Pharmacy Benefit Managers CVS Health, Prime Therapeutics, Medimpact, and Express Scripts have all reported prescription drug cost growth in the low single digits for 2016 (3.2%, 2.5%, 4.4%, and 3.8%, respectively). 
Additional Reading & Resources